This article is the content of our first newsletter of 2022.
We hope your year is off to a great start!

In this post, we outline some of the opportunities we intend to explore this year. They have been informed by the focus groups and feedback of our user-base. And we are grateful to them. It is part of our commitment to continuously build the application through community input. Thank you to everyone who took part and continues to help us make Sciety the right tool for researchers.
New look article pages
We know that for many of our users, Sciety's most important offering is the time it saves. We'll be making it even easier for you to decide whether or not a preprint is relevant and trustworthy by improving the hierarchy of information available once you have used Sciety to discover an article. Everything you need to know to make a quick decision about the article will be readily accessible, with additional detailed information visible only once you choose to dive deeper.
New look Group pages
We've been gathering important feedback from each of our Sciety Groups to help inform how to best provide a base for them on Sciety. They are keen to reach more readers, tell them about the Group's processes, and quickly find new content based on the Group's activity. Like the article pages, we'll be adopting an information hierarchy to give interested users access to the most critical information about a Group upfront while allowing them to find out more at any time. We're also exploring ways to display how many people the Group's evaluations and organised lists are reaching, which may help readers determine which Groups to follow when tailoring their home feed.
Multiple lists for groups and users
Following lots of feedback from the Sciety community, we'll be building the functionality to allow groups and individual users to create and maintain multiple lists of preprints. In practice, this will allow you to further organise your saved articles according to your criteria which you can determine by giving each list you create a title and description. Check out these group pages for early incarnation lists: https://sciety.org/groups/biophysics-colab/lists https://sciety.org/groups/ncrc/lists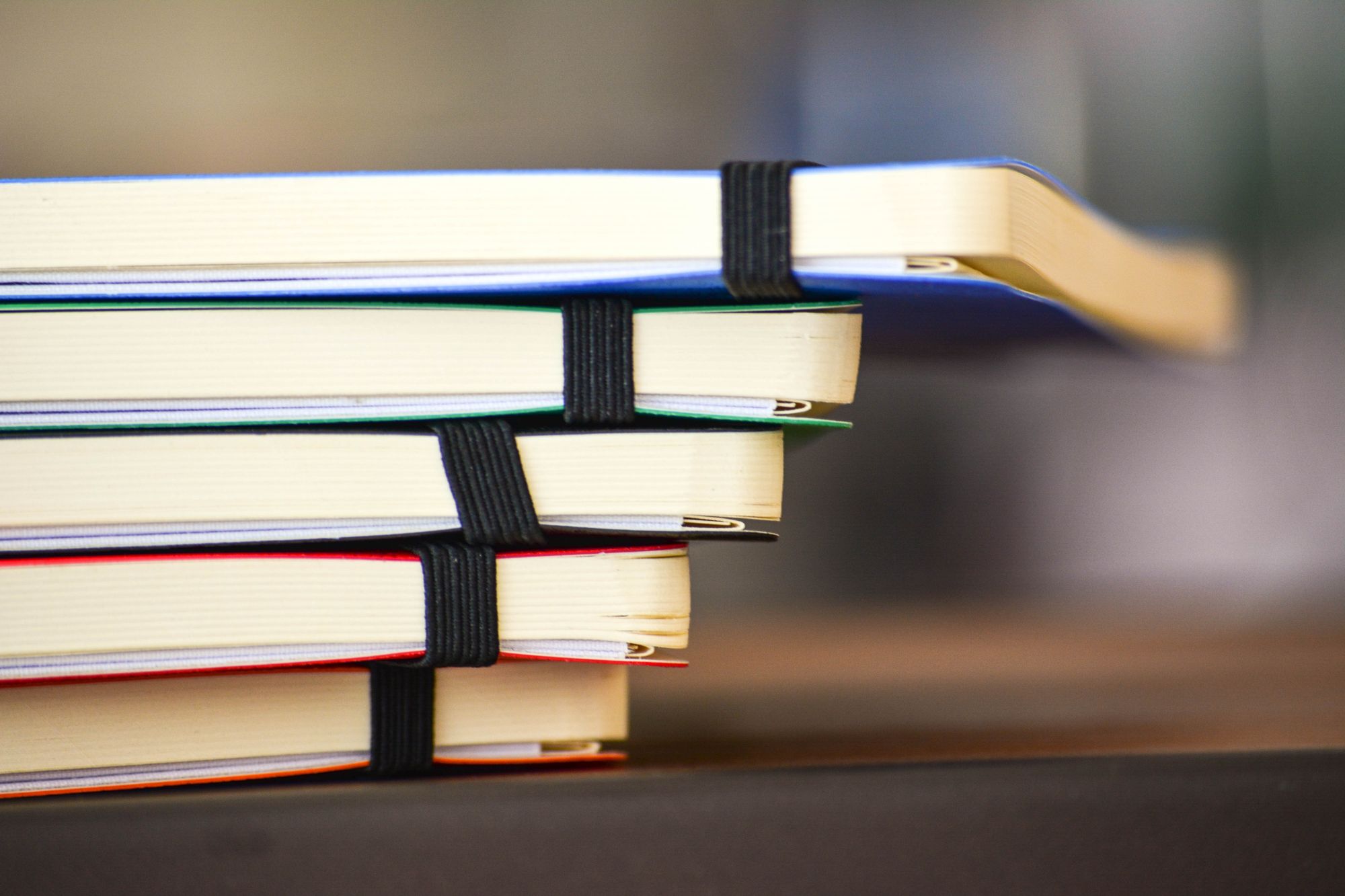 Improving the relevance of search results
We know that relevant search results are incredibly important for time-pressed researchers, so we'll be taking steps to add additional filtering options allowing you to narrow your search results on Sciety further. The first filtering option will let you only see preprints that match your search term and have been evaluated by at least one Sciety Group.
Improving the relevance of your home feed
If you want to keep on top of the latest and greatest results within your field, then your Sciety home feed is the place you'll want to keep returning to. We'll be exploring opportunities to allow you to tailor this feed further to increase the likelihood that every preprint is one that you're going to want to pay attention to.
More Sciety Groups
Sciety would be nothing without the groups of experts that evaluate and curate preprints, and we'll be adding more of them this year. Crucially, we'll be ensuring the diversity of the Sciety Groups by ensuring they represent a variety of people and processes.
More preprint servers
In addition to adding new groups, we're hoping to integrate with more preprint servers, enabling you to search, organise and share from a greater selection of evaluated preprints.
In 2022, we hope to continue listening to you and improving Sciety. Please consider updating your mailing list preferences to join our focus group and be part of future conversations. We are looking forward to your feedback.
Subscribe below to stay up to date with developments.
Send us an email here
Follow us on Twitter
Like our page on Facebook