Since the inception of Sciety, we have strived to develop the application with openness. This has meant having minimal numbers of the target core community groups to ensure we are able to gather feedback and iterate at speed, making the process community-informed and easier to meet the needs of users.
After two years of this process, we believe we have a clear view of the Sciety model and are now ready to add more groups. Working with the existing groups has given us rich insight into the needs and aspirations of our user base.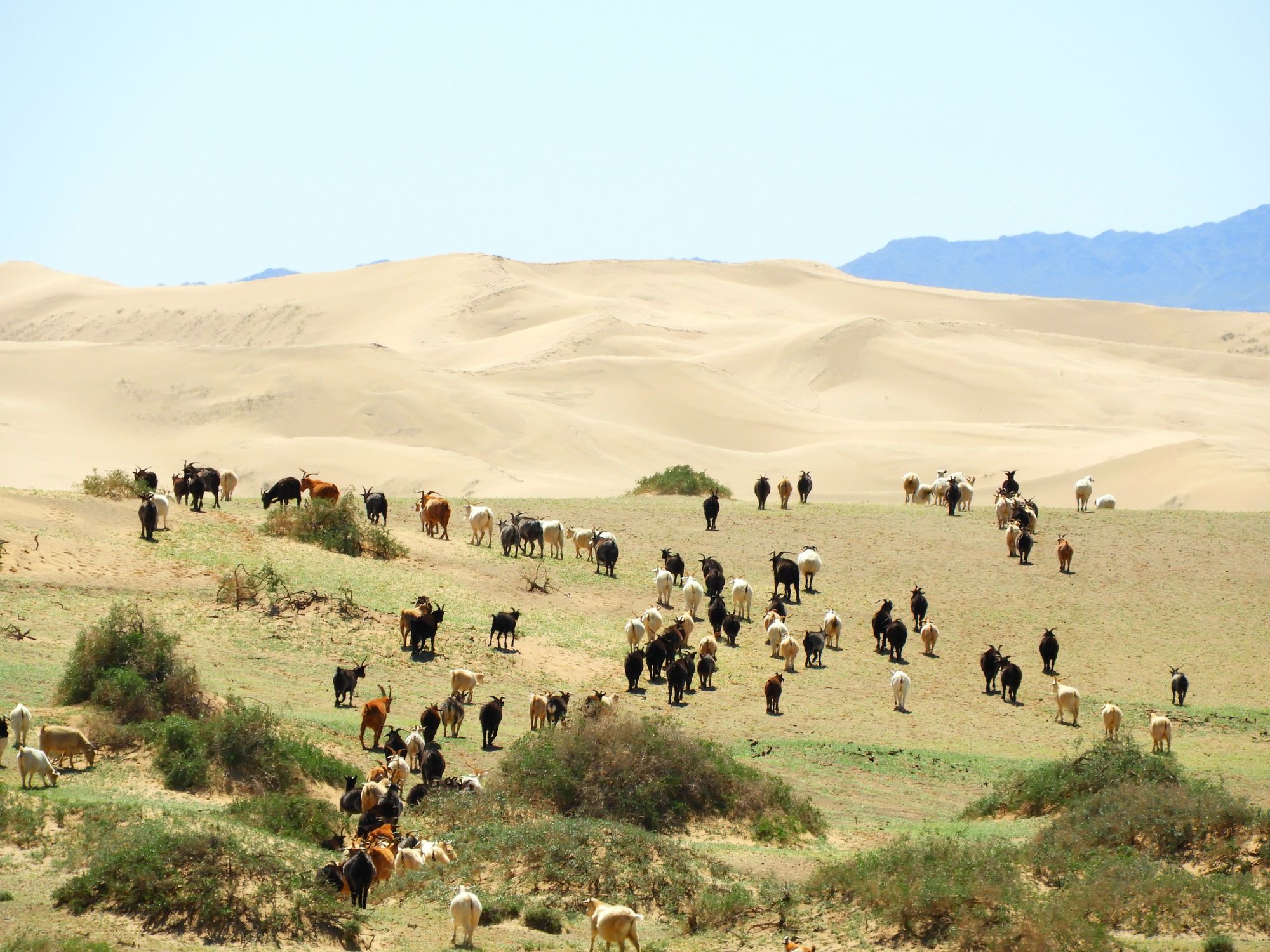 Our early-stage groups on Sciety have included fully established groups like eLife, as well as new endeavours like Biophysics Colab and everything in between. Such a wide spectrum paints the true picture of the model we are developing. The different and unique evaluation methods of these groups strengthen scientific works outside the archaic journal review process. The development of Sciety adds an impetus in unearthing this tapestry of invaluable research being published as preprints.
Why should my group join Sciety?
If you are interested in reviewing preprints, or already doing so, Sciety is here to help others find your paper reviews and evaluations. Not only will Sciety be a one-stop-shop for finding extensive and trusted opinions on preprints, but we also want to make it a launchpad for early career researchers who would like to sharpen their skills in reviewing research, and enrich their careers.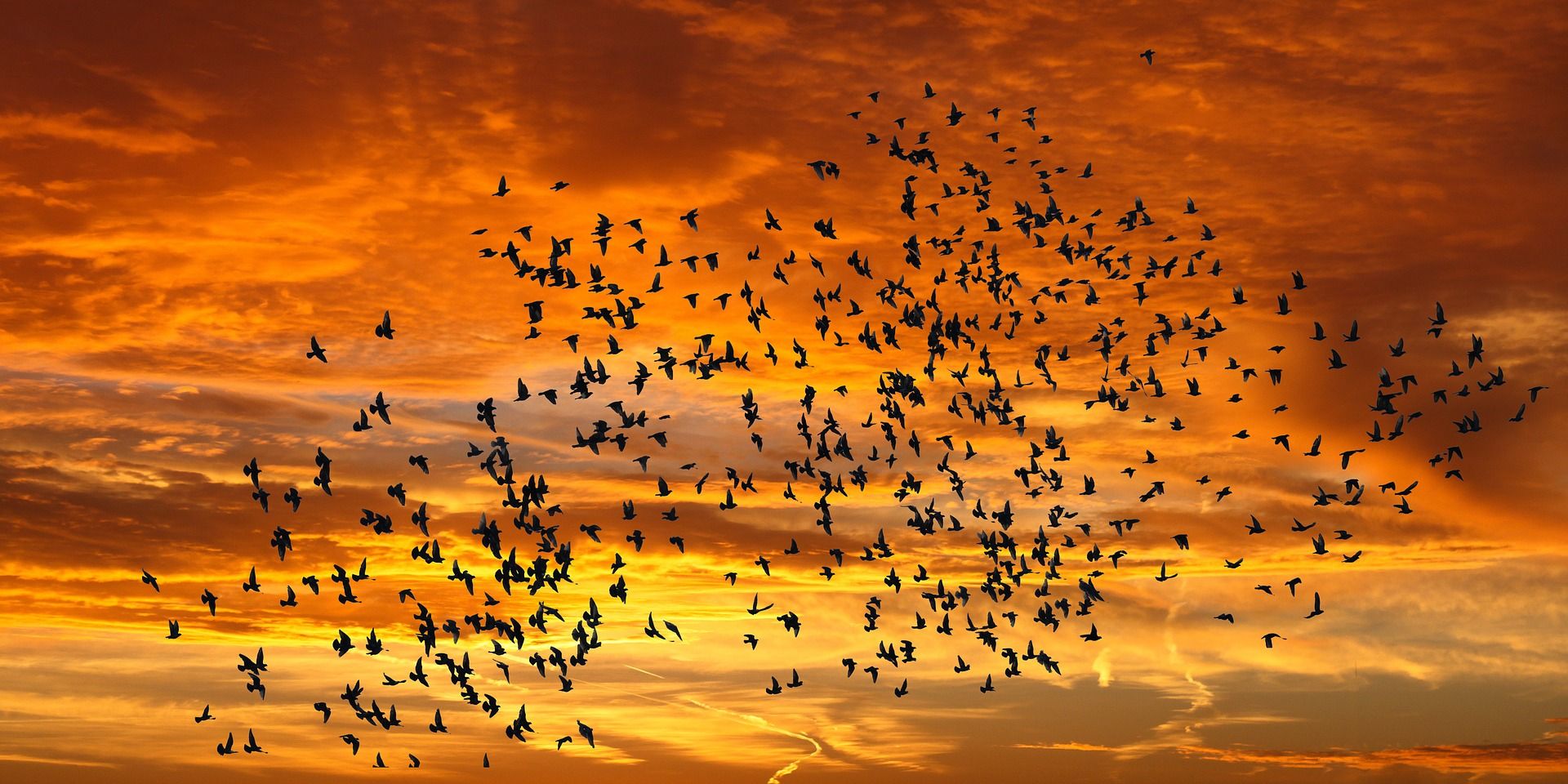 How do I add my group to Sciety?
It is easy. Contact us for an initial discussion. Sciety is an aggregator, so you can continue showing your reviews and evaluations elsewhere. The main requirement is that your evaluation is open access and can be made available under the common platform licence. You can use your group's Sciety page as your main website or have your own website elsewhere.
We do not acquire or take over your written review, so your content continues to remain yours. We also do not direct what you review, your method or the frequency.
All we require is that you have a clear and transparent evaluation process that will be described on your group's page. We also hope that you can review at least one article per month at a minimum.
The arrival of Sciety is highlighting the ability and importance of having multiple evaluations on a single preprint. With the growing level of interest in preprint evaluation, it is inevitable that in the not-so-distant future, preprints that obtain multiple evaluations could be considered more trusted than those with fewer. It is by providing this window for all researchers into the vast network of efforts happening within the preprint review process, that will help authors improve their research. We believe this will simplify science communication and make it a more inclusive process. Sciety is free to use and show your preprint evaluations on. Contact us today for next steps.

Other ways you can  keep in touch with us:
Filling out our contact form
Following us on Twitter
Giving us a like on Facebook