We welcomed 2 new evaluating groups to Sciety this week and support 1 more preprint server. 🎉
🚀 In delivery
Welcome to Life Science Editors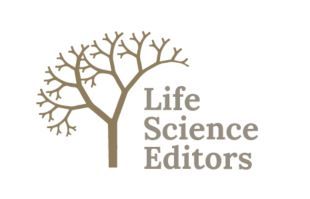 Life Science Editors is a group of former journal editors and grant specialists who are passionate about helping scientists and science reach their full potential. Check out the Life Science Editors group on Sciety to explore their work.
Welcome to The Unjournal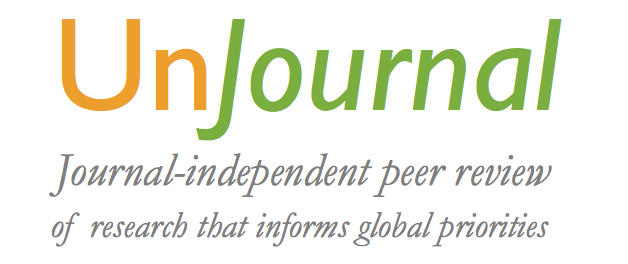 The Unjournal organizes and commissions journal-independent public evaluation & quantified rating of global-priorities-relevant research in social science and economics. Check out The Unjournal  group on Sciety to explore their work.
...and more in delivery
We've added support for OSF Preprint Server. A variety of groups on Sciety use OSF, so soon we'll be able to ingest many more evaluations.
On our staging site, you can sign up using Twitter in addition to email and password. Given the volatility around Twitter at present, it's important for Sciety to have reduced reliance on a Twitter only authentication and login experience to broaden access to Sciety in Future.
Provided 4 new Docmaps for eLife's latest Reviewed Preprint's
Made it much faster to onboard new groups. We can now use an API call to add a group, the result of which is adding two new groups this week.
🕵️ In discovery
We're wrapping up our recent round of calls with group representatives and are planning work on Sciety that improves the onboarding journey for our groups and helps people understand the value in preprint evaluation from our growing number of evaluating communities.
We're looking to speak to more readers of preprint literature. If that's you, and you would be happy to spend 10-20 minutes talking with the Sciety team, we would love to hear from you.
🧑 In person
The keen readers of the Sciety blog may have noticed that we missed Week 3 of 2023 in this series. This is because our distributed team had a rare chance to meet up in the UK. We spent a couple of days in Birmingham, ideating around Sciety and team processes and are working towards making small, continual improvements to solve problems for researchers using Sciety, alongside big improvements like new ways to create an account and being able to have more than one list
👀 At a glance
Some weekly stats you might find interesting. This details the number of evaluations added to Sciety, the articles that have been evaluated and the articles that have been added to lists.‌