We continued to work on onboarding journey's this week whilst indexing hundreds more evaluations from preprint servers.
🚀 In delivery
We've improved our Groups page to let you easily get in touch to create your own preprint evaluation group on Sciety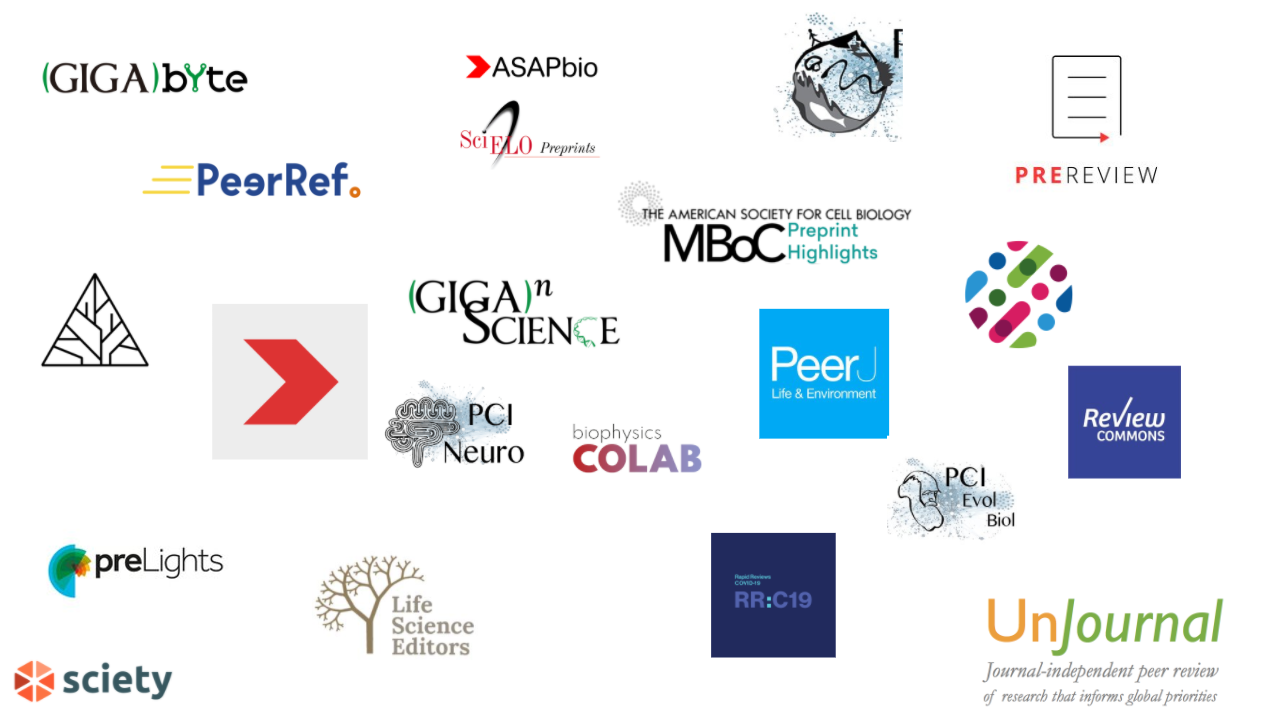 Provided 2 new Docmaps for eLife's latest Reviewed Preprint's
We've indexed hundreds more evaluations on Sciety from a range of preprint servers, which count towards the total number of evaluations per group.
🕵️ In discovery
We've spent time with people in our wider team that have helped us walk through our sign-up flow. We've uncovered opportunities to improve it before we release it, but crucially we understand what matters most to people using Sciety for the first time when they sign up. We'd love to talk to more people about Sciety and what problems it can help researchers resolve, so if you have some time to help please book a call with us.
👀 At a glance
Some weekly stats you might find interesting. This details the number of evaluations added to Sciety, the articles that have been evaluated and the articles that have been added to lists.‌