We've released our new sign-up workflow 🥳. Try it out.
🚀 In delivery
Sign up to Sciety using your email and password.  Up until this week, you had to use a Twitter account in order to save articles and manage your evaluated preprint article feed on Sciety. We heard from people across the globe that this represented a barrier to access both in terms of technology and geography. Adding the ability to login using a decentralised method like email address opens the doors to researchers worldwide to start their preprint discovery and curation journey today.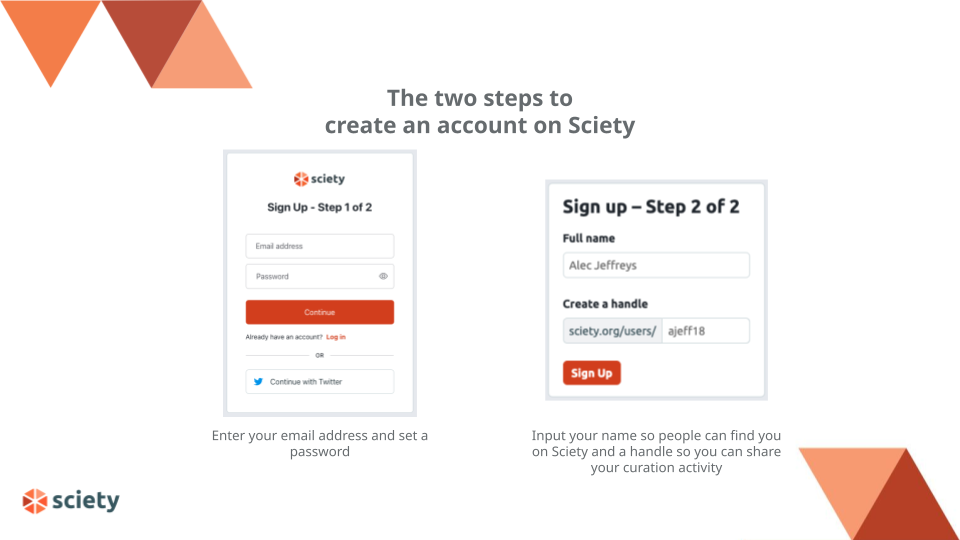 Not content with empowering researchers across the globe to We're about to release Sciety Labs. This is our new experimental site to preview ideas.

We're experimenting with RSS feeds for lists so you can subscribe to updates, representing curation from across the web, eg Twitter lists and AI powered article recommendations based on the ones you have already saved.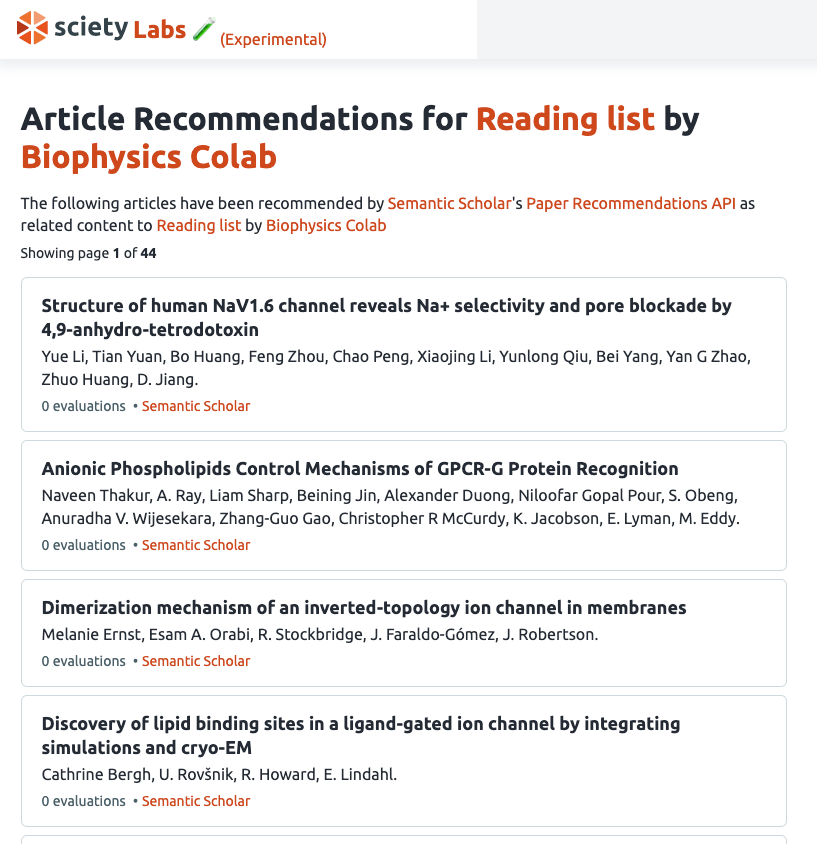 🕵️ In discovery
See 'In delivery'. We want to know if our new sign up and log in flow works well. Are there any issues? What other login mechanisms would be helpful? We're always one calendly link away from a chat, so please book some time with us if you are able to help.